Is she over 170cm? If the answer is no, give up the oversized bag.It is common to see a poor little girl with an oversized bag, which is indeed ostentatious, but her whole body is usually overwhelmed by the pressure of the big bag.
color
The overall color department but distinct layers of collocation, can build generous and elegant modeling;
Customized pu leather handbags and wearing color is a strong contrast, such as black dress with red bag and shoes, is a bright personality match;
Handbags can also be any color you choose in a floral skirt or print top for a lively yet elegant feel.
Matching bags and clothes with the same color can create a very elegant look. For example, a dark brown suit with camel bag.
Contrasting colors for bags and clothes can also be strong contrasting colors, which can be a very eye-catching way to mix and match.For example: black suit red belt red bag black heels.
Embellished color is neutral color clothing with embellished color bag, this combination will make you very outstanding, for example: camel dress with sky-blue bag camel high heels.
The color of printed bag can be one of the colors in the clothing printing, for example: olive green background, beige, coffee printed dress, coffee bag, coffee high heels.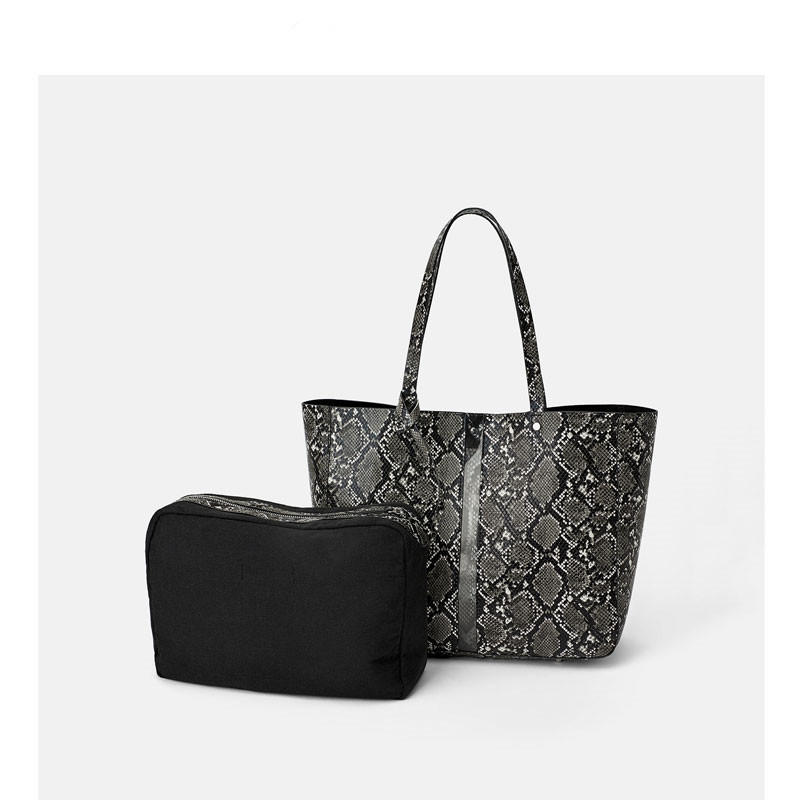 manners
Wholesale lady's daily tote bag should be rolled up in the arm, elbow natural lean waist line into 90 degrees;When using a small shoulder strap bag, you can fix the bag slightly with your armpits to avoid swinging the bag back and forth.No belt bag bag is folded in one hand on the chest, or along the length of the arm naturally in the position close to the thigh, sisters do not take no belt bag under the armpit oh!