As a modern woman, what is essential in life is a variety of bags and clothing that can be used to attend different occasions, such as wallets, key cases, cosmetic bags, shopping bags, and various cosmetic bags and so on. Every modern woman has at least ten bags. Of course, not everyone buys them to use,some people like collect them by appreciation of design. This hobby is not every woman can do it.
In order to meet the needs of consumers, in the next 3-5years, the bag will be revolutionized again, more humane and fashionable, breaking the previous pattern, making the customized woman pu tote bag meet the current social development needs, and also in line with international popular elements The trend approach makes women love bags more and strengthens women's superiority. There is demand in the market. As a leather bag manufacturer, we have found a market. Different consumer groups have different sales channels. According to customer preferences, we continue to improve our products and add the latest fashion elements to make our products go global!
Since we have so many handbags,then we should know how to clean them.Luxury bags, no matter what you use them for a long time, will become dirty and dirty
The same goes for luxury handbags
But how do you do that? How do you clean your bag? Who knows
Now I won't play charades with you. Let me introduce to you: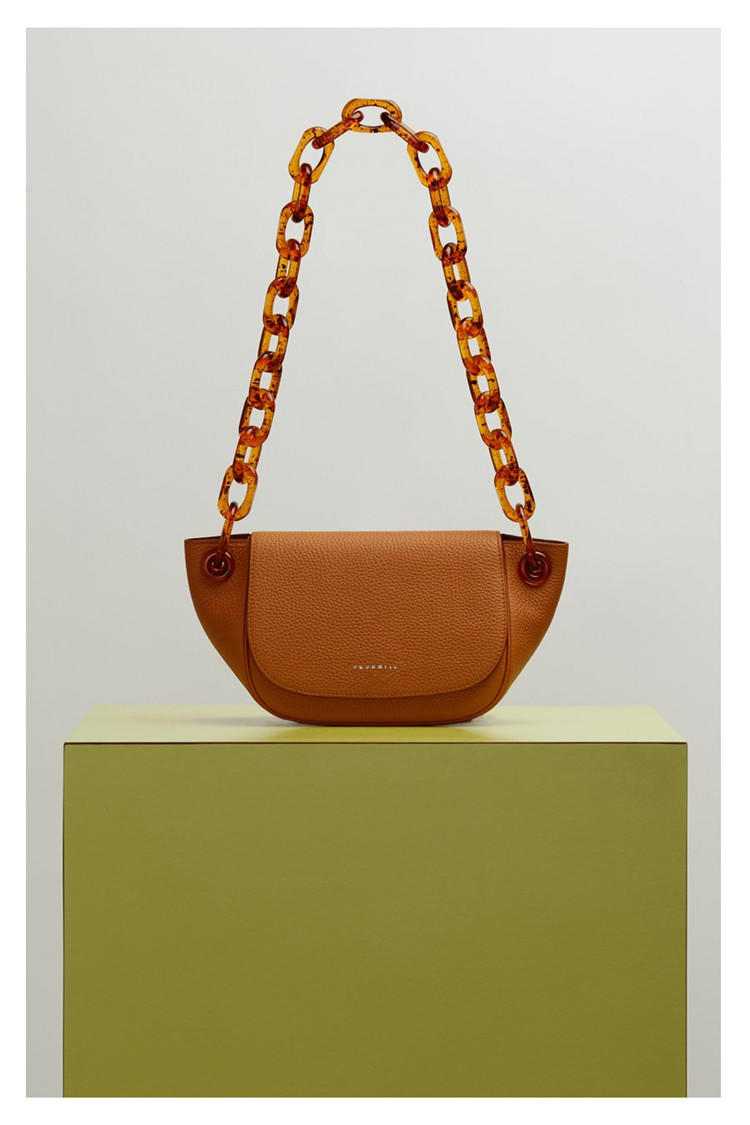 1. Different fabrics and different maintenance methods!
1, patent leather,
A patent leather is made by pulping together bits of real leather into a pulp
Strong plastic feeling and smooth appearance
Dust on the surface of a patent pu leather bag can be applied to a clean wet cloth (the wetness is better than no water dripping).
Wipe gently on your bag with leather cleaner or cleaning cream
But cannot use bright agent to deal with because bright agent can cause false coating to fall off can make cladding face wrinkly
If the patent leather bag is scratched, it will be scraped and cleaned and mixed with egg cleaner and leather oil of the same color
Then the scratches are pieced together and the mixture is applied to dry twice more until the area is higher than the surrounding surface
Polish with a soft cloth the next day until smooth
2, the outermost layer of skin
The oil skin is divided into horse oil skin or cow oil skin
The natural lines of ordinary genuine leather and the friendly hand feel are glossy and moist. It can keep the appearance of moist and delicate touch without oil
It is because of this feature that oil leather is popular to become the fabric commonly used in high-end customized bags
Shea butter leather is a kind of high grade leather
The coating is extremely thin, with strong adsorption and permeability
The oil in the cortex is not easy to mildew and not easy to produce bacteria
When oil skin is used, attention should be paid to waterproof and antifouling
It is particularly worth mentioning that even if there are scratches, there is no need to worry about them
If the color of the bag is found to be lighter, you need to oil it.