In recent years, guangzhou yaoda leather co., ltd. with its own exclusive design of ethnic products to participate in the exhibition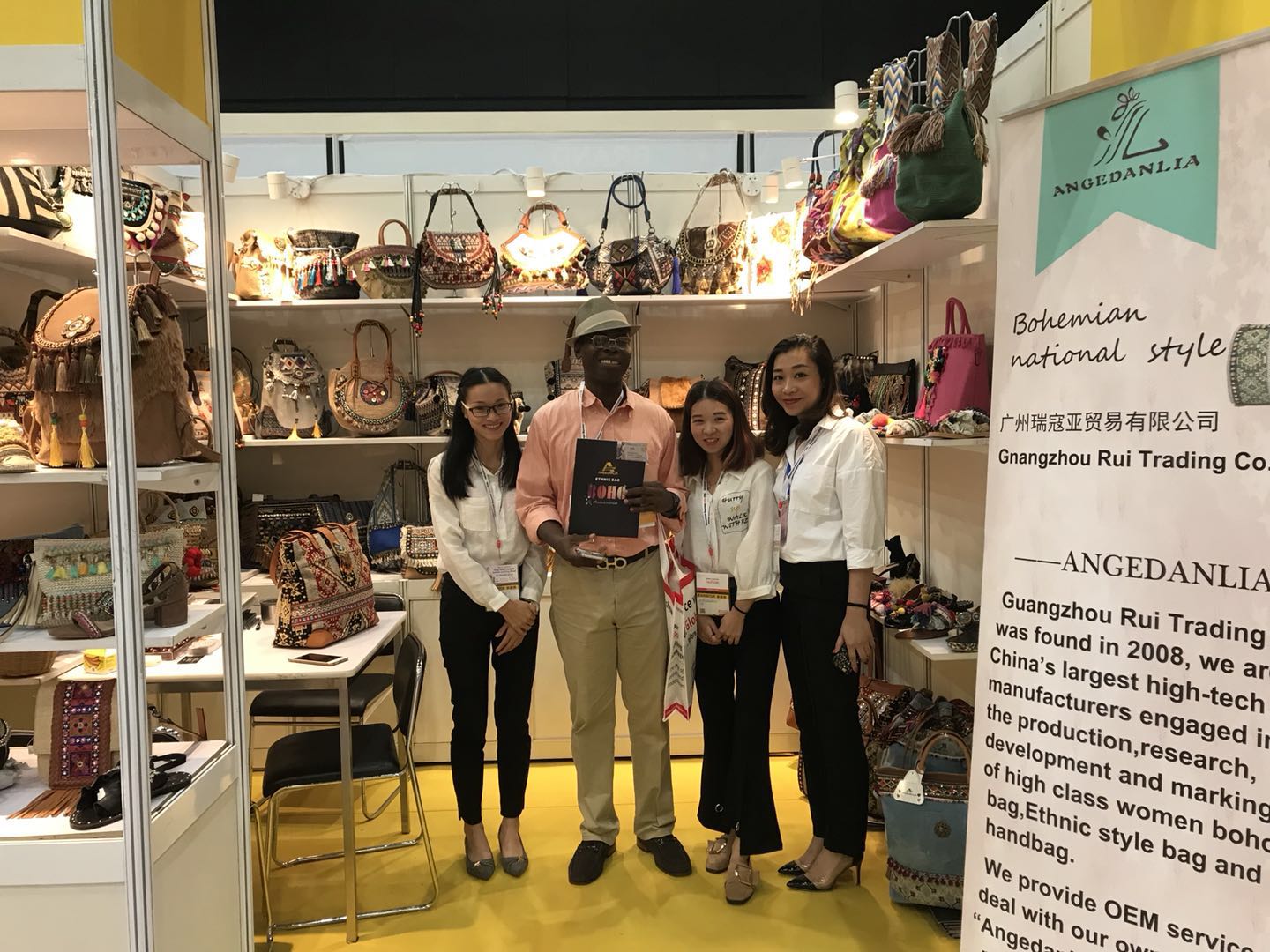 by buyers love, received a lot of orders, best-selling at home and abroad.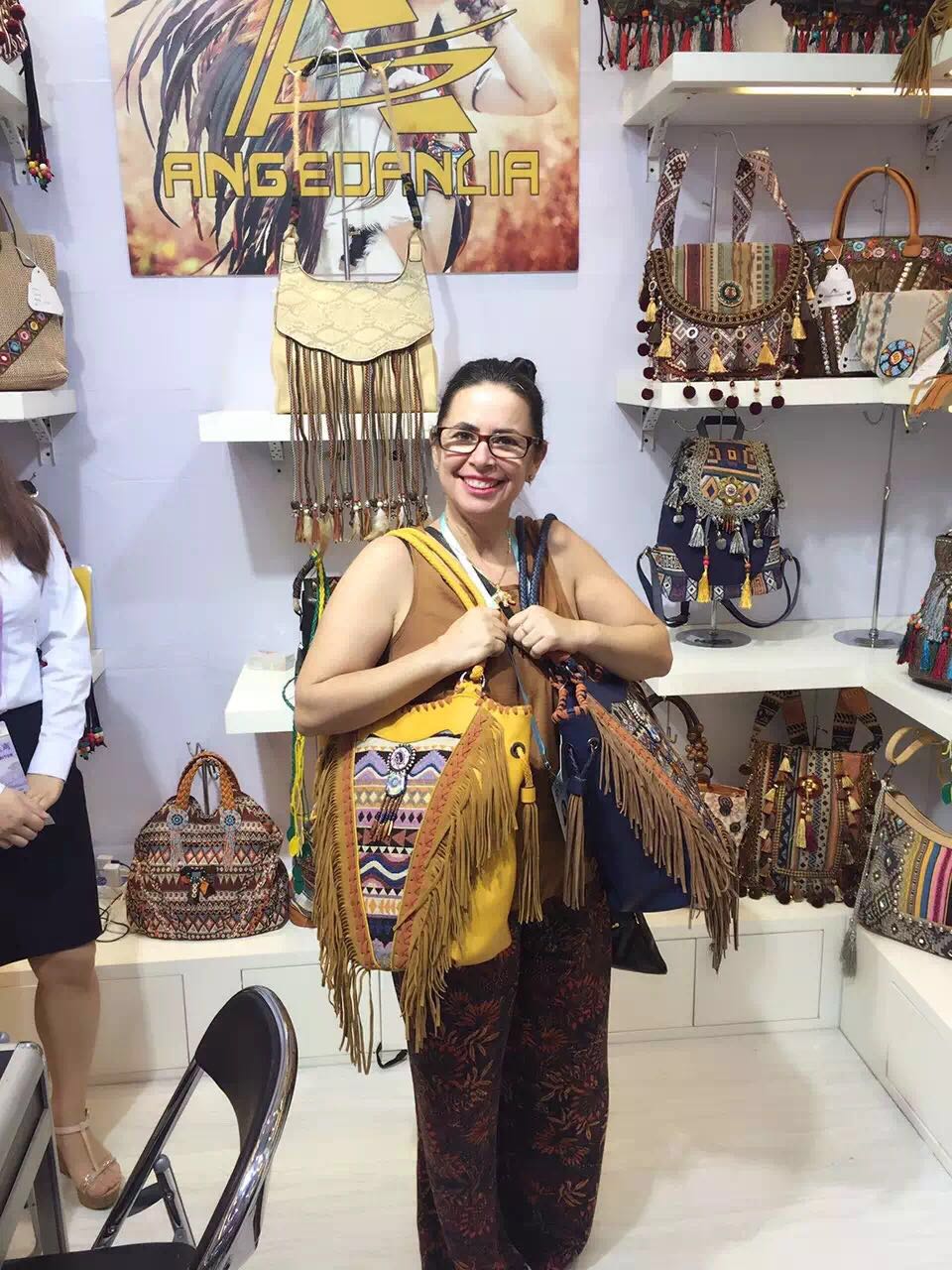 Our national wind handbag collection of popular element, foreign and domestic, produced jointly by Chinese designers and Spanish designer, product design with free uninhibited, enthusiasm is bold and unrestrained, colorful design philosophy, combined with the characteristics of traditional Chinese elements and the complicated process and color design unique series of products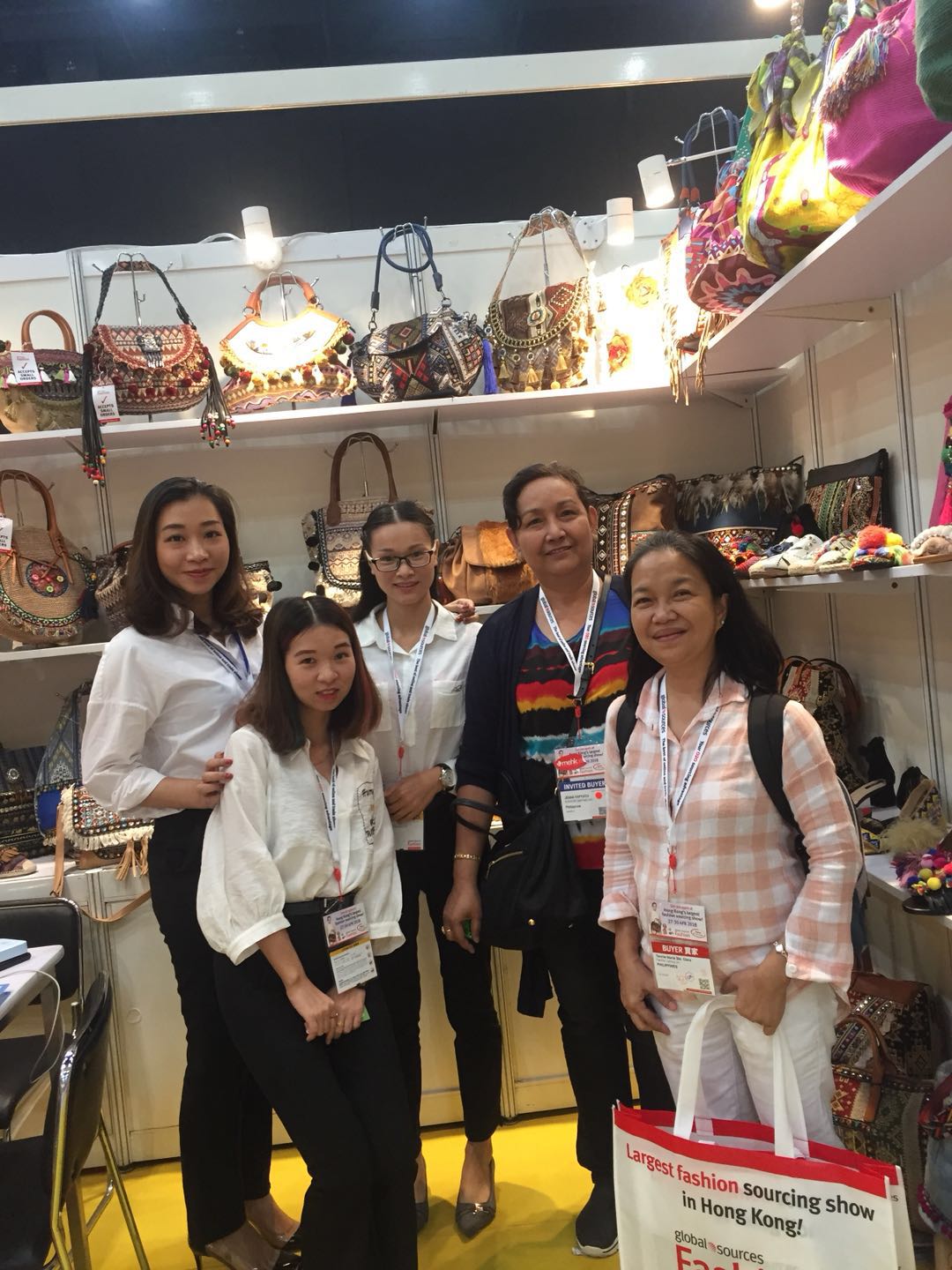 our factory owns the most advanced manufacture craft machine, adopted by the process including embroidery, spray print, carve patterns or designs on woodwork, etc.,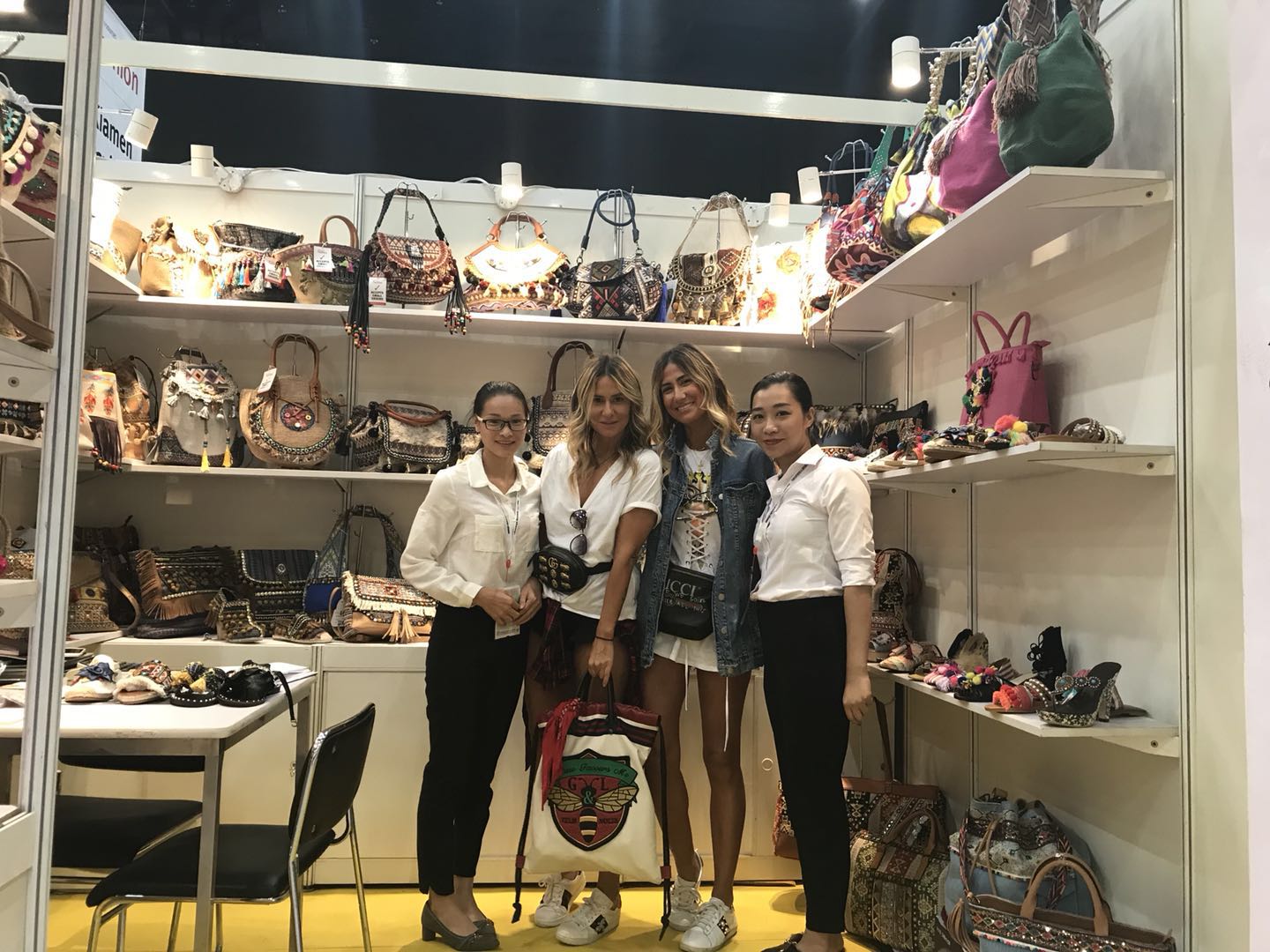 at present in China's exclusive this series of products, selling the United States, Britain, France, Australia, Spain, Italy, dubai, It has also attracted many international companies to design products with us.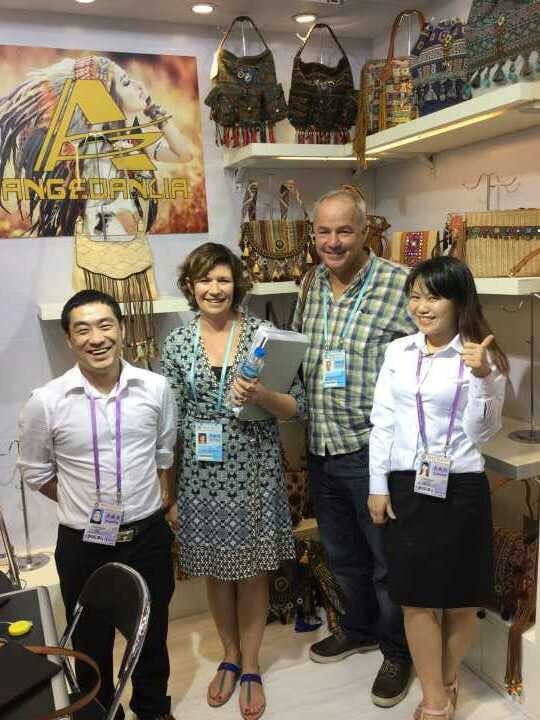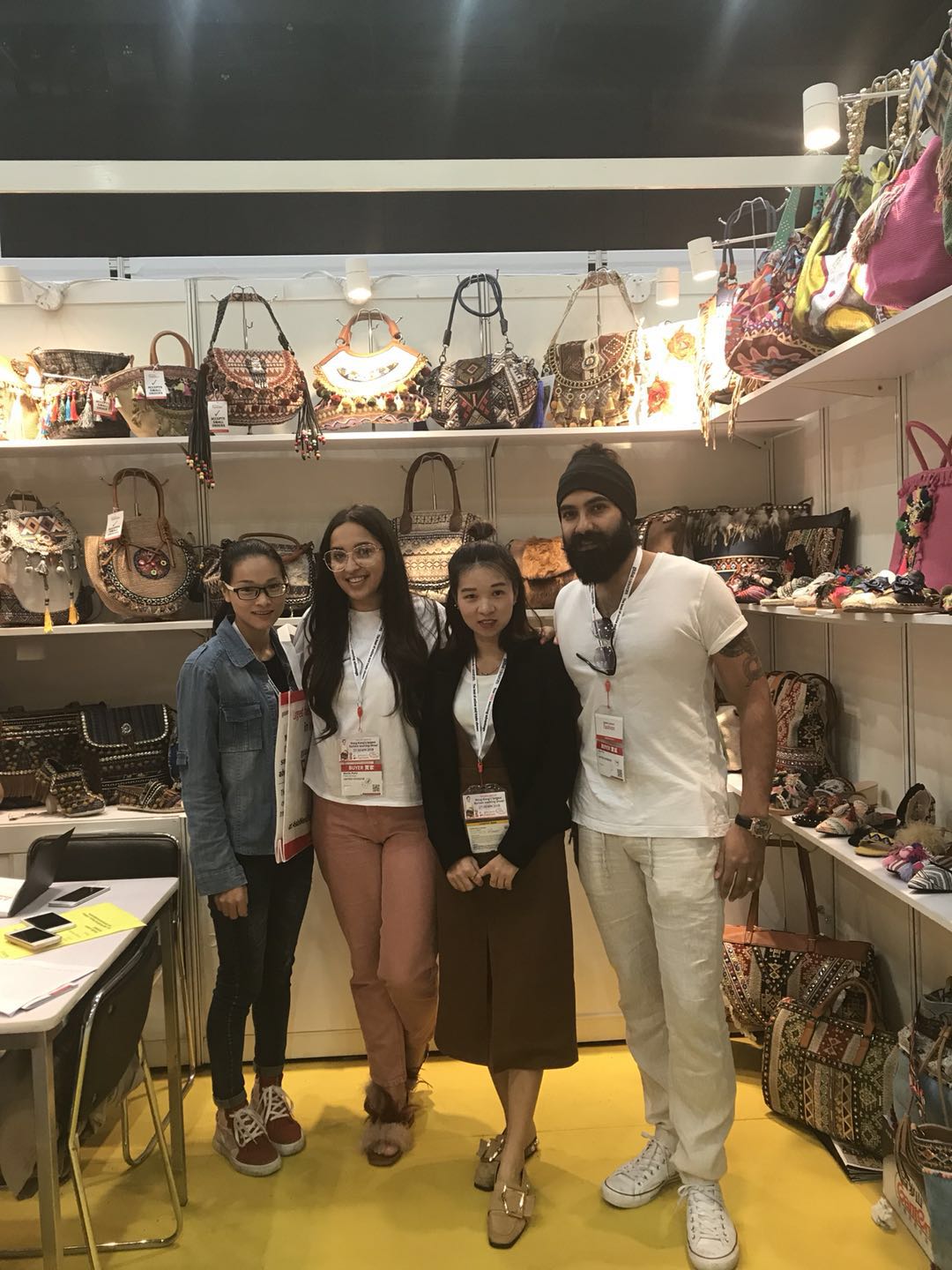 In addition, we also design and produce PU women's bags, leather women's bags, cosmetic bags, purses, men's bags, our products are complete, cost-effective, good service, over the years by customers love, in China is the leading company in the bag industry.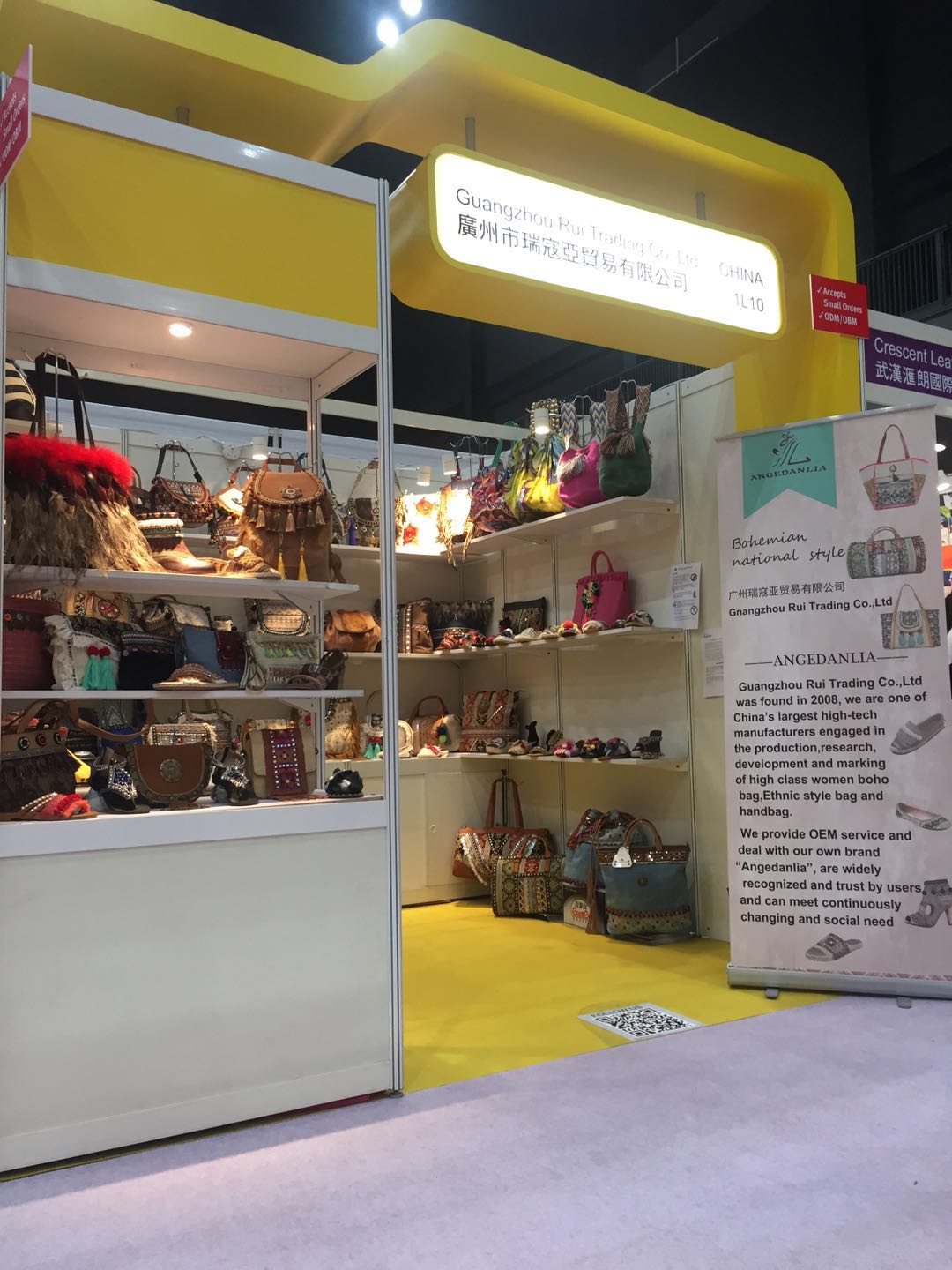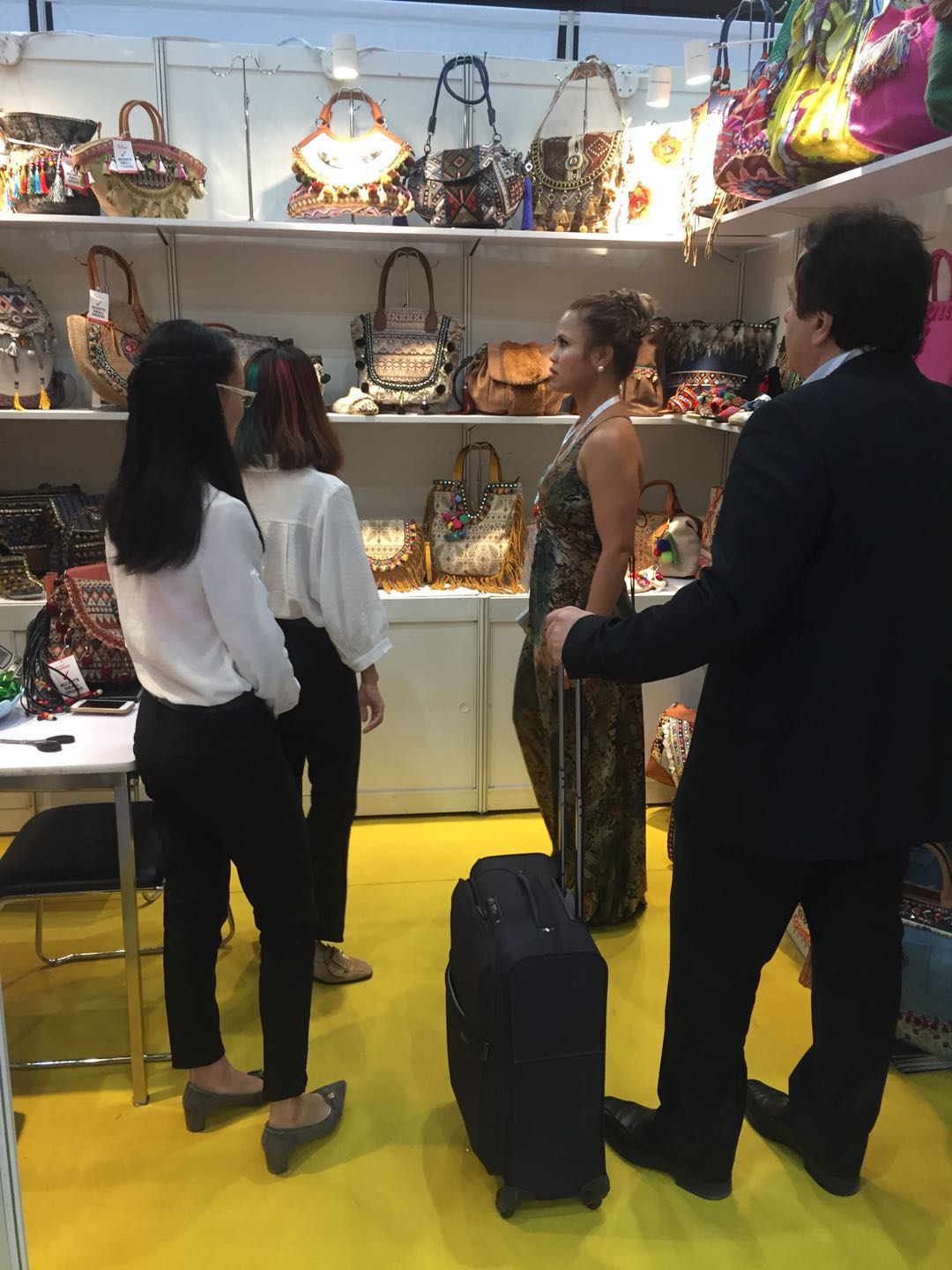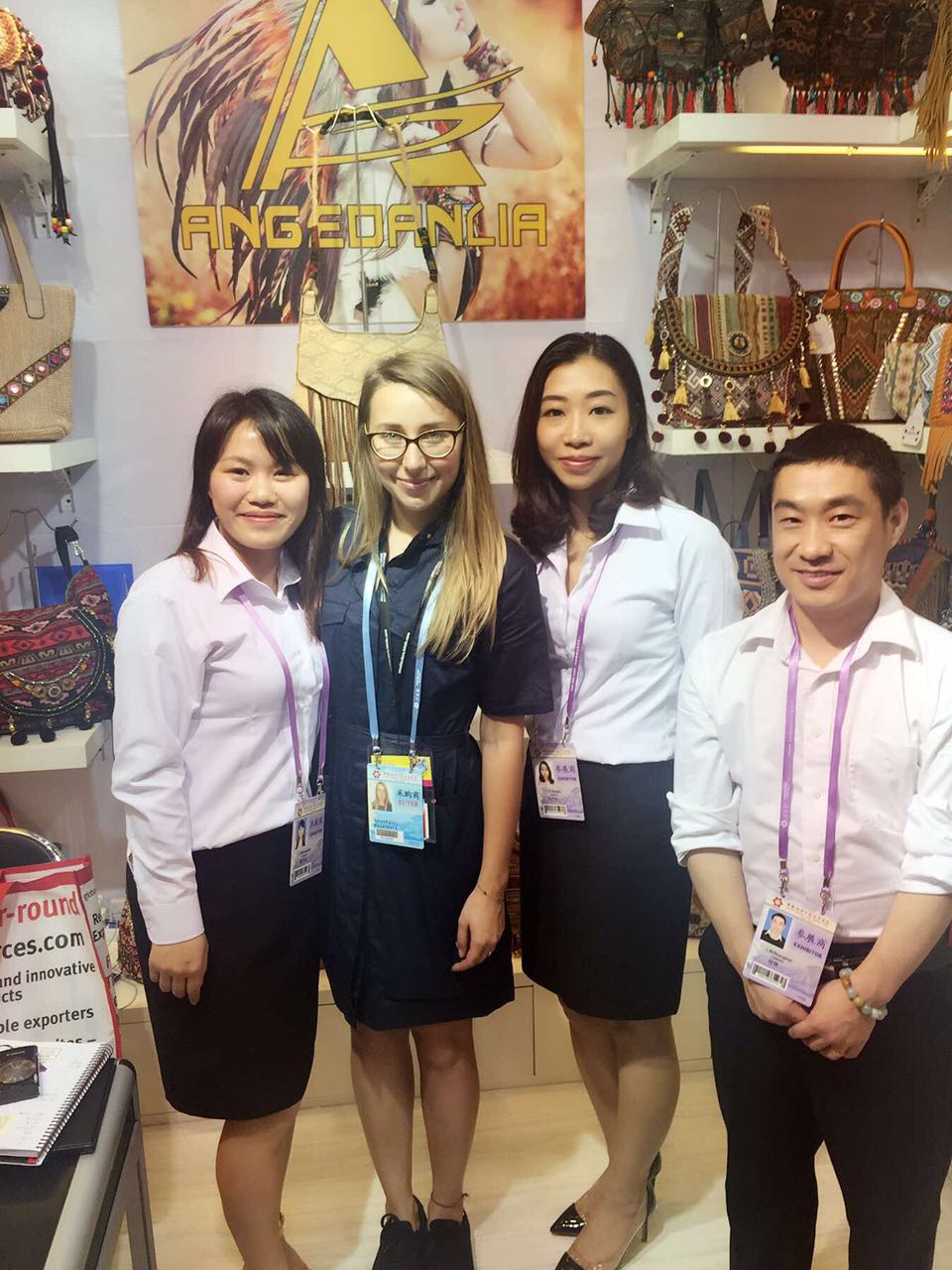 Because of our advanced equipment and excellent technology, many large international companies also provide us with proofing and production of their designed products.