Guangzhou yaoda leather co., ltd. is a research and development, design, production and marketing women's handbags favored by women of different styles from all walks of life.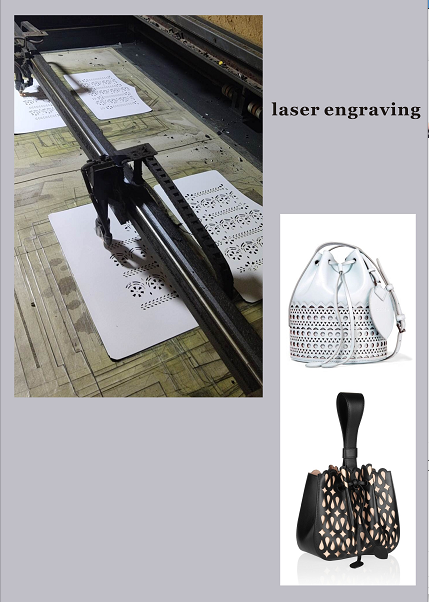 The company has introduced a group of professional marketing, research and development teams, rigorous and pragmatic work, advanced brand management concepts, and continuous self-improvement to enhance market competitiveness. We are actively expanding the market in an all-round way, improving the network construction and distribution as well as terminal management.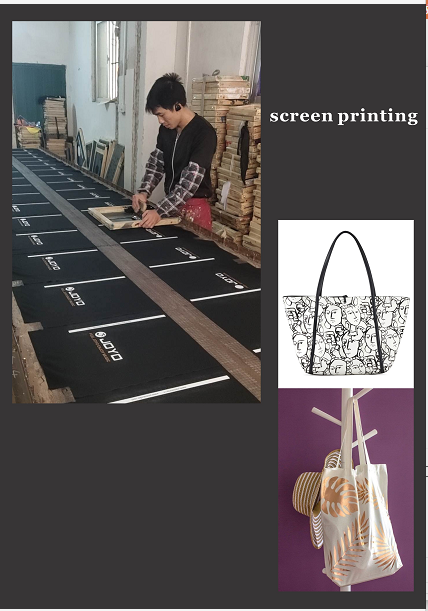 Internally, we will comprehensively improve product quality, manage factory assembly lines, enhance production capacity, establish the introduction of talents, train and improve work efficiency, and strive to become a first-line brand in China.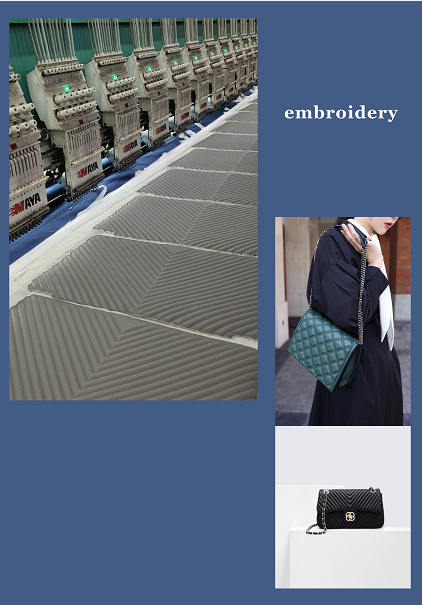 In addition, our company has strong development capability and advanced equipment for post-processing manufacturing, such as laser engraving machines, screen printing, embroidery, spray printing, etc.Exquisite workmanship, high quality and competitive value and customized production are deeply loved by consumers.