With the summer season approaching,it is the good time to enjoy the sunshine and the sea! Go to the nature with your straw beach bags.
We have a variety of wholesale straw beach bags that are in stock now and ready to ship. So let's get started and show you some of our summer favorites.
One of our favorites is this European Hotsale Lady Natural Kids Raffia Summer Straw Beach Bag For Sale.Take it to the beach, the store, or use as an overnight bag! It's made of 100% straw. It has many styles,such as Ladies Shoulder Bag/ Women Crossbody Bag.In addition, it's available in different colors which you love.It's a perfect style if you're looking for beach bags wholesale. It's a perfect day bag and a great seller for festival season.We love the natural colors and the simplicity of this bag.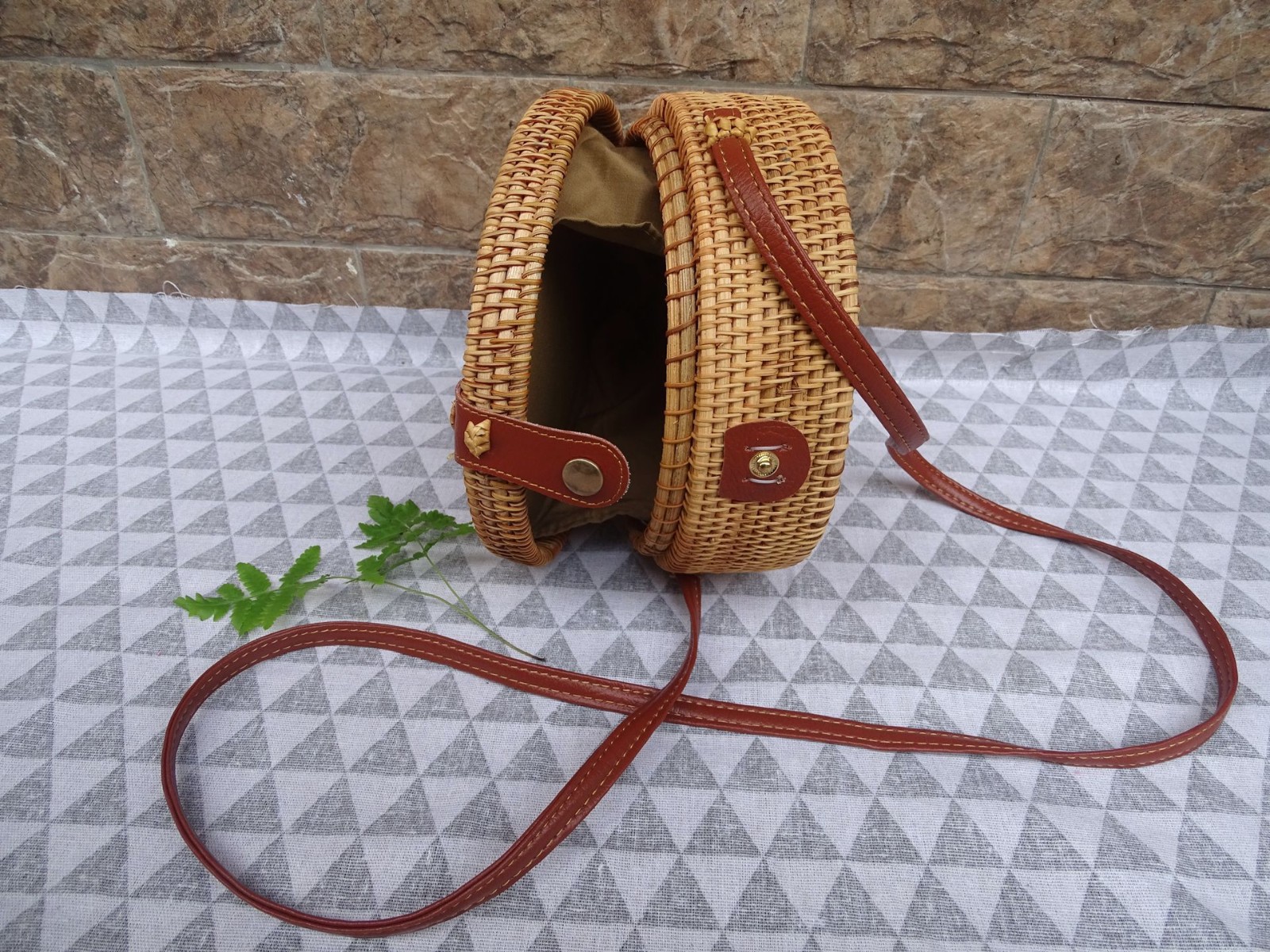 If you're a buyer looking for wholesale straw beach bags, then check out our fashion bags website, www.angedanlia.com.
All items are in stock now! If you have any questions about any of our fashion bags accessories feel free to contact us through the contact page on our website.
Guangzhou Yaoda Co.,Ltd was found in 2010, we are one of China & largest high-tech manufacturers engaged in the production, research,development and marking of high class women boho bag,Ethnic style bag and handbag.
We provide OEM service and deal with our own brand & Angedanlia are widely recognized and trust by users and can meet continuously changing and social needs.
Stay fabulous this summer with a beach bag!