Real Leather: There is nothing like the smell and the feel of real leather. The leather also becomes softer and more attractive with time. Real leather products can be very expensive especially if hand-made but last a lifetime and are very durable. Real leather products also need constant caring though it is easy to take care.
Faux Leather has a feel and look that is similar to genuine leather and also generally cost much lesser than real leather product. Artificial leather product are lighter and and can be dyed into any color and textures. Faux leather is made on machine and hence has a more more consistent color and texture throughout. It is also very easy to clean but do not last that long. Generally, the life span of Faux Leather product is one third of real leather product.
PU leather handbags are very much "in" not only for it's versatile and affordable intake but also for its durability. These bags can be easily washed and cleaned and are simply a leather look alike.
Nowadays, top-notch handbag brands are exclusively inclined towards PU faux leather rather than pure leather. Premium fashion handbags categorize PU leather in a vast sphere just because of its diverse functionality and adorable leather looks. However, exposure from Sun must be avoided while carrying PU bags. Just have a look at this PU leather product.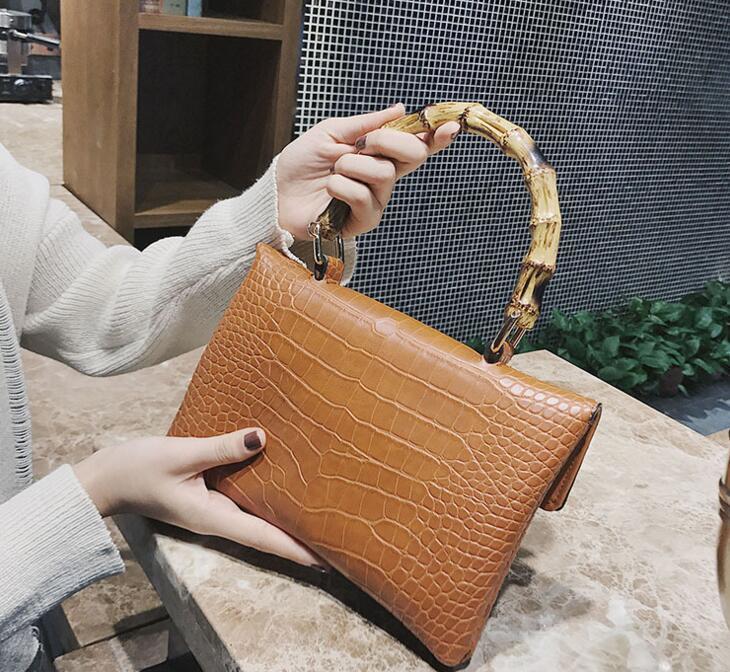 How durable is PU leather bag?
PU (Polyurethane) faux leather is a synthetic material with a wide variety of product variations. Those made with high quality resins are extremely durable. Others made with lower quality resins (including many "bonded leathers") are not.
There are three basic categories of resins:
Polycarbonate PU based materials have a higher cost and are extremely durable with high resistance to humidity, heat and light. They will withstand at least 7 years hydrolysis testing*. This type of PU is excellent for commercial upholstery use.
Polyether PU based materials have a mid-range cost and average resistance to humidity, heat and light. These may be suitable for some commercial applications. Typically they will withstand 3-5 Years Hydrolysis testing*.
Polyester PU based materials have a relatively low cost with low resistance to humidity, heat and light. This type of PU is not suitable for commercial upholstery but is sometimes used for residential upholstery, including bonded leather fabrics. Typically it will withstand 1-2 Years Hydrolysis testing.
Hydrolysis testing — In high traffic seating areas, and under hot and humid weather conditions, PUs that are formulated with inexpensive resin systems will prematurely break down. The breakdown is a delaminating of the PU film layer from the backing substrate in the form of cracking and peeling, and is caused by heat and humidity. This is often seen in the PU coatings used on "bonded leather" fabrics.
The cost of the material is directly correlated to the quality of the resin that is used, as well as the other performance additives that are required to consider a Polyurethane suitable for commercial or residential use.
It is important that both the base and skin layer be made of high grade resin. In bonded leathers the base material is made of granulated leather particles which are not as stable and durable as a good quality resin.
There are significant performance differences between PUs made with lesser quality resins and higher quality ones. These differences can't be necessarily seen or felt.
The single most important factor in determining the quality of a PU is the type of resin that is used both in the skin and base.