Canvas
Canvas is a thick cotton fabric, named after the vikings who used it for sails in the 8th century.The texture of canvas is firm, wear-resisting, close and thick, and have certain waterproof.The shoulder bag made of canvas fabric is rarely limited in style, printing and color. Therefore, the style of the wholesale casual canvas shoulder bags is fashionable and full of vitality, which can easily match the most popular trendy style in the street.
Leather
Leather is classics depilate wait for physics, chemistry to process and make and become.It is resistant to corruption and is soft and pliable in dry weather.Leather is qualitative the double pu leather shoulder bag that makes is on the shape more straight outline, design is more concise, color also is given priority to with sedate brunet department more, can be used at tie-in suit to wait for formal attire, retained sedate temperament to also add fashionable touch already, mature age men are worth to get hold of.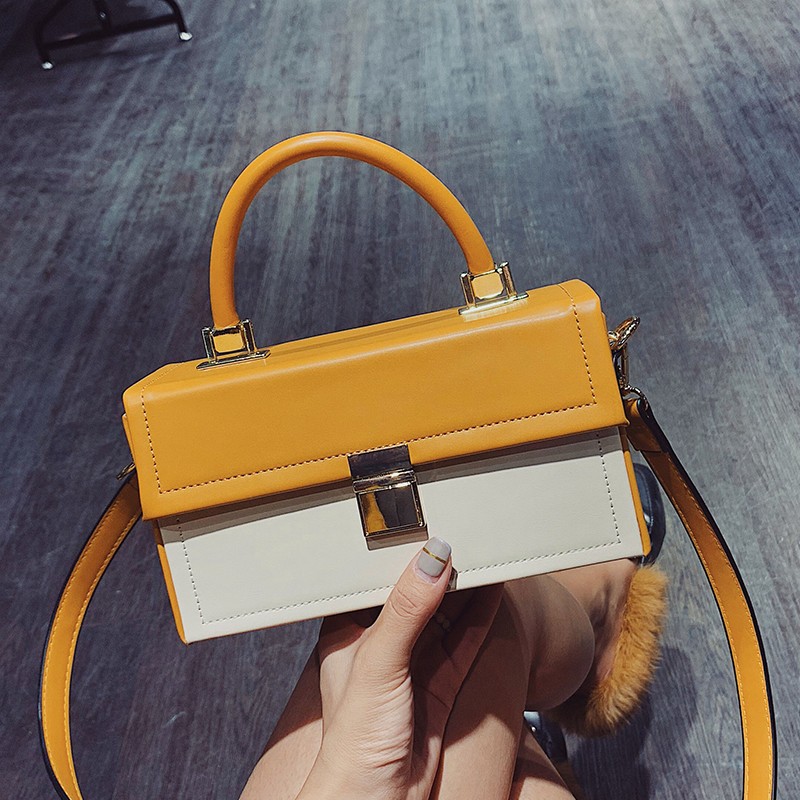 Straw
Straw bags wholesale are produced in countries as diverse as China, India, the Philippines, Vietnam and Ecuador. They are made from materials including raffia (a palm tree native to tropical Africa), jute, water hyacinth and wheat straw.
Straw bags peaked in popularity last summer, with basket bags, rattan crossbodies and slouchy woven totes pervading the zeitgeist en masse. As far as summer 2018 was concerned, straw was the new black—and summer 2019 only promises to strengthen the straw bag's seasonal stranglehold over the sartorial sphere.
Nylon
Nylon is the world's first synthetic fiber, it has good wear resistance and dust resistance, world war ii was widely used in the field from stockings, clothing to carpets, ropes, fishing nets.Because of its durability and ease of handling, nylon is often used to make backpacks for outdoor sports.Now, the appearance of nylon backpacks also gradually fashion up.
Guangzhou City Yaoda Leather Co.,Ltd is one professional manufacturer to research & develop, design and produce personalized and unique bags and handbags since 2006.
Our factory's design,cut,produce, and quality control, all aspects show our exquisite craftsmanship and strict control of quality,we also have our own designer team and marketing office in Guangzhou.
What is more,we also registered own brand "ANGEDANLIA",and our brand of"ANGEDANLIA" is well known in some countries and regions.
Strive to strive for excellence, do everything seriously, products include: ladies bags&handbag, shoulder bags,travelling bags,tote handbag and so on. The materials of these bags and handbags includes:PU,PVC,canvas,fur,velvet,real leather and other different materials, different textures, different designs of nearly a thousand samples, the style of the products is also varied. Can also be based on customer requirements OEM, do special design, add LOGO on products .