Commonly used cleaning method for PU leather handbags
1. For pure cleaning, use a damp cloth.Also can clear with eraser or toothpaste, clear the effect is good, you might as well try.A toothbrush will do, depending on the area you need to clean.Mainly used to clean up the stronger flowers or brush canvas tote bag stuck in the seam of the dust.
2. If the bag is not careful to get wet, you can use a dry towel to absorb the water, and then stuffed inside some newspapers, magazines and other things dry, do not directly in the sun exposure, it will make your beloved bag fade, deformation.
3. Old silk stockings have many good USES. They can be used to hold the leftover broken soap for maximum use.Leather is also a good place to start, and this is ideal for cleaning up loose dust or stains that are not too dirty, but be sure to wear regular silk stockings and stockings that do not fade.
4. Can use rubber, if it is a sudden appearance of relatively shallow dirt can be dealt with immediately!It is better to use the most common erasers from Korea and Japan. Do not make them into shapes, colors or even candy flavor.The point is not to drop the kind of slag.
5. Soft bristles brush can be used to wash the face of the bristle soft brush, the kind of shoe brush is also ok, the main is a little soft, not too hard, otherwise it will damage the cortex.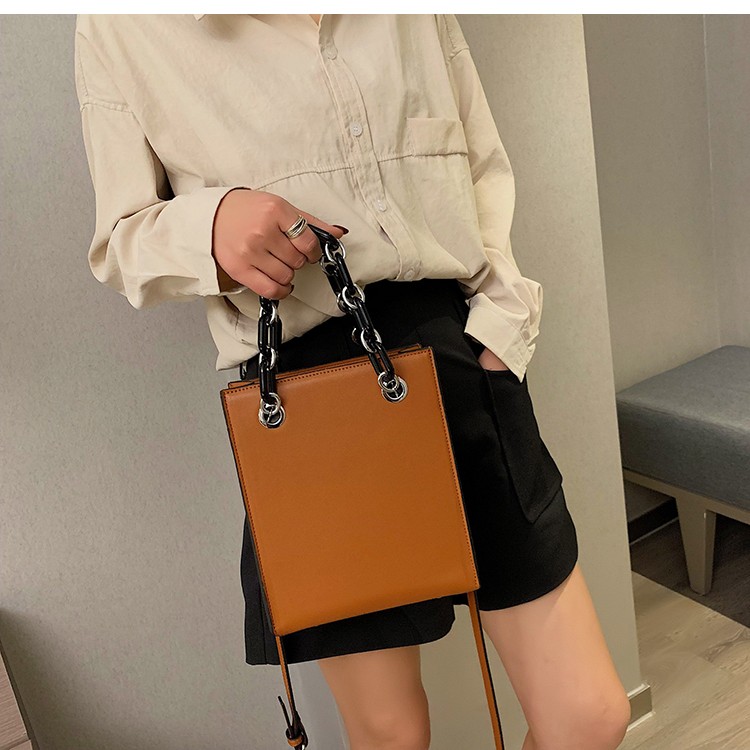 How to care for leather handbags?
1. Keep dry and store in a cool, ventilated place.
2, Avoid exposure, fire roasting, washing, sharp objects and contact with chemical solvents.
3, Handbags without any waterproof treatment procedures, wet the pu leather handbag, please use a soft cloth to dry, to prevent the presence of stains or watermarks to wrinkle the surface. If you use it on rainy days, you should pay special attention.
4. It is not advisable to use shoe polish casually.
5, Sanding skin should avoid wet water, should be cleaned with raw rubber and special supplies cleaning, should not use shoe polish.
6. Care should be taken to protect all metal fittings. Oxidation can occur in humid and salty environments. Preserving the leather bag
7. When the leather bag is not in use, it is best to store it in the cotton cloth. Do not put it in a plastic bag. Because the air inside the plastic bag does not circulate, the leather will be too dry and damaged. It is best to put some soft toilet paper inside the bag to keep the shape of the bag. If there is no suitable bag, the old pillowcase is also very suitable.
8, Leather bags and shoes, is another type of active substance, use the same leather bag every day, it is easy to cause elastic fatigue of the cortex, so like shoes, several interactive use; if the bag is not wet carefully You can use a dry towel to dry the water first, and then stuff some newspapers, magazines and the like in the shade, do not expose it directly under the sun, which will make your beloved bag fade and deform.